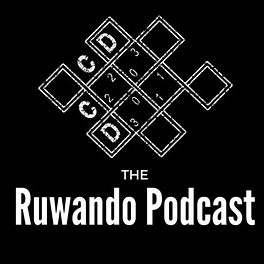 Ruwando Substack
Ruwando Podcast episodes + livestreams. Cult book. History of Man. And other musings,
Book (Infinite Play)
Infinite Play: My Two Years In the Cult of Orgasm is about a young man's journey into 'The Feminine'-- the dark (in the Jungian sense) subconscious realm of unbridled passion, emotion, creation, chaos, and yes, women. All the events are real. Characters have been fictionalized.