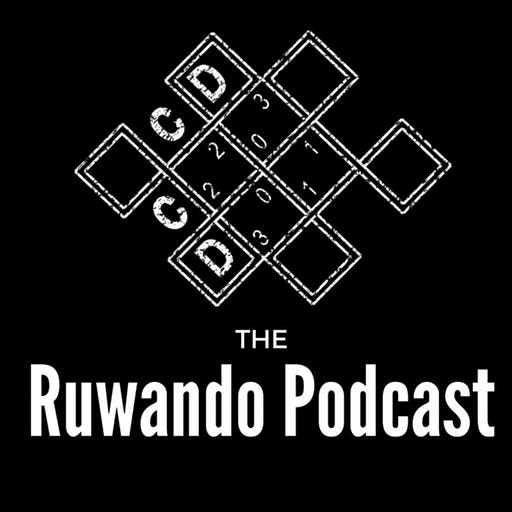 Feb 2 • 1HR 1M
167 On Havingness: How to Increase Self-Concept
Abundance Mentality and stuff
Archetypal masculinity, relationship polarity, practical philosophy and stuff. With Ruwan Meepagala and sometimes guests.
Havingness (a.k.a. self-concept) is how much you subconsciously believe your deserve when it comes to different areas of life— money, love, respect, attention, ease, etc.
We tend to revert to our this "Having Level" when we deviate too far away from it.
But you can increase your Having Level, and upgrade your sense of normal through certain practices.
Also, I'm back on YouTube:
Tomorrow, Thursday Feb 2 at 11am EST, I'm livestreaming an episode on Atonement with the Father (monomyth).
---
Also:
This Sunday, 5 Feb 2023, a live group is going through the 21 Day Masculine Archetype Challenge. Sign up before then to join our group call Sunday 5pm EST.
If you've been thinking of doing it, this the best time.