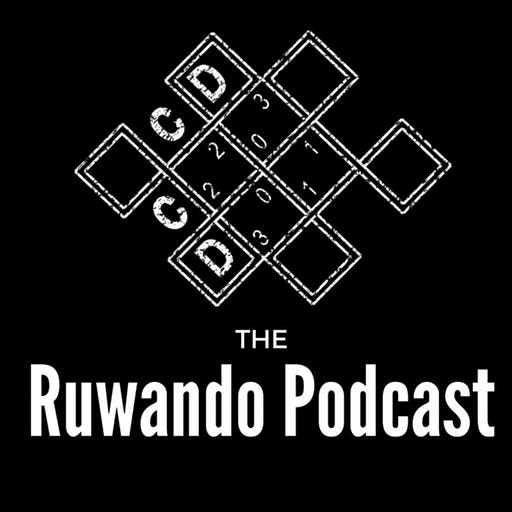 Feb 8 • 52M
168 Atonement with the Father: Completing Boyhood, Father Wound, the Godhead
Archetypal masculinity, relationship polarity, practical philosophy and stuff. With Ruwan Meepagala and sometimes guests.
Atonement with the Father is a stage in Joseph Campbell's monomyth (Hero's Journey) where a man confronts 'The Godhead'. In doing so, he becomes complete-- unlocking the "god" within himself (Apotheosis).
Psychologically it represents healing of the Father Wound-- the gaps in one's masculinity due to the shortcomings of one's father figure.
Ruwando Substack is a reader-supported publication. To receive new posts and support my work, consider becoming a free or paid subscriber.